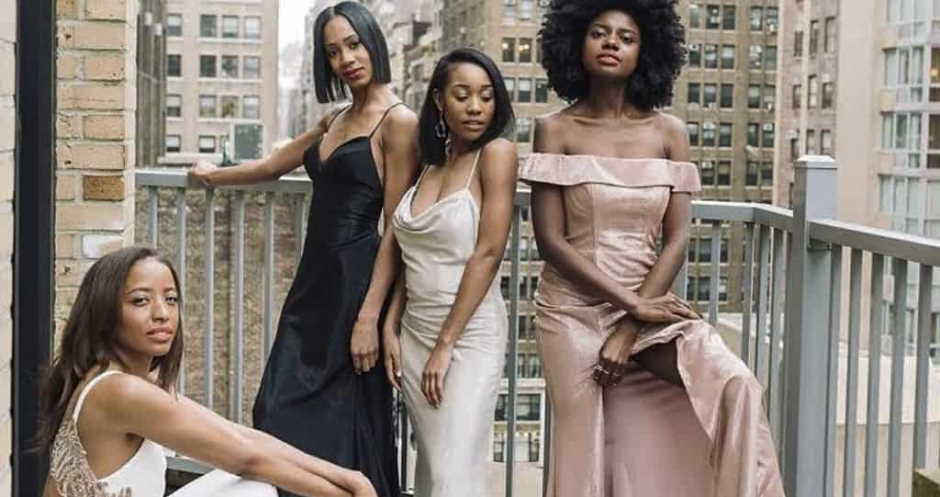 Difference Between A Wedding Dress And Prom Dress
Worldwide most women like to wear a unique and attractive dress, particularly for some special occasions. A Wedding and prom are the most important event in every women's life.
Wedding is the one which has the most memorable moment in everyone's life, and it is very essential to look gorgeous on the day with a beautiful wedding gown.
Prom is called as the promenade is actually a dance event for the students during the end of high schools.
During such a party, prom dresses were worn by the girls to make it a grand and memorable one. So, then what is the difference between a wedding dress and prom dress.
Wedding dress vs prom dress
Wedding and prom dresses are the types of dresses that women can wear on special events in her life.
Wedding dress
An elegant long beautiful gown which a bride would wear during her wedding event
A bridal gown is the one which fits bridals body perfectly, colour and style of the gown is based on the choice of the bride
Prom dress
Long gown which a student would wear on her prom party at the end of the high school party.
Since it is the final event in the school, the gown would be grand and elegant

Prom dress vs wedding dress
In both the important events, women need to be more attractive and her attire should be a grand one.
But to wear a wedding gown she needs to be a bride and gown should be a plain shade of any colour preferably white shade, and the prom dress can wear at her prom event and the gown should be more colourful based on her choice.
However, in both the events a perfect fit long and elegant gown is chosen.