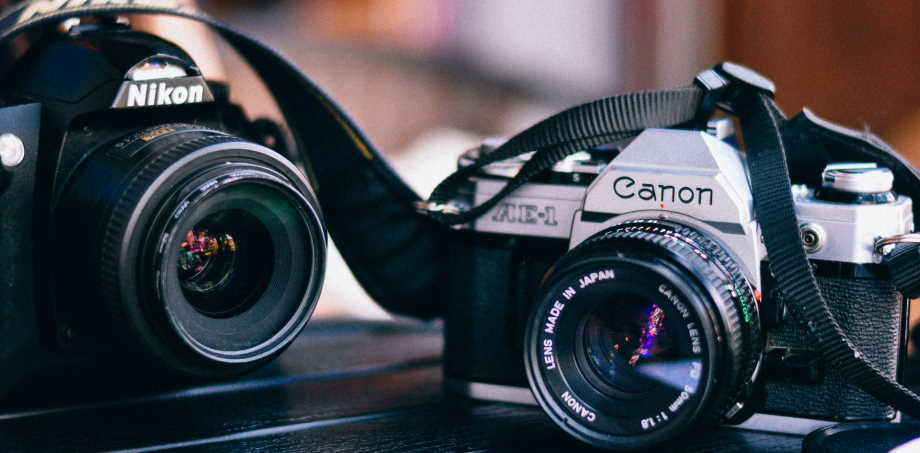 Canon and Nikon: Discover the differences for wedding photography
In wedding photography pay more attention to capturing the happiest moment and to keep the memory as a hardcopy for lifelong.
It should be more clear with a high-quality picture, for that you should choose the best camera for your wedding photography.
Branded ones always have their unique features and give you the best quality pictures. You should know the Canon vs Nikon for wedding photography and sometimes the photographer gets confused to pick the best camera.
Brand loyalty is more important than others for the photographer so they could choose according to their continent.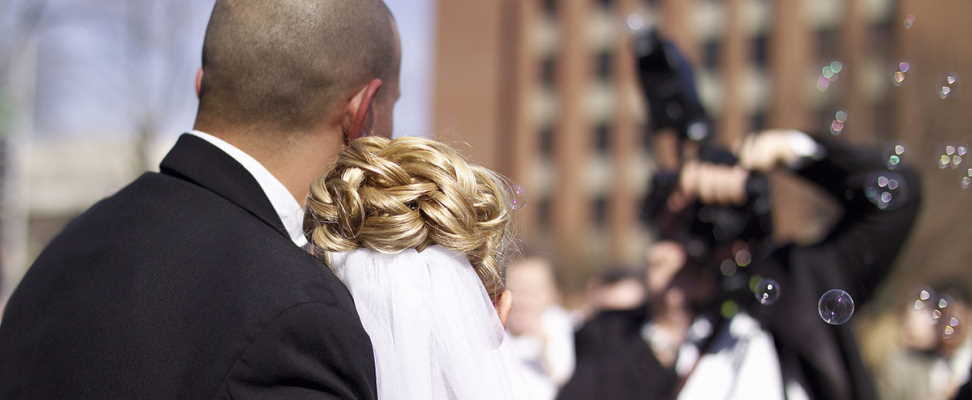 Which one is best to shoot the wedding?
Both are the best branded one but for the view of the photographer, they consider some small intricate things about it.
Consequently, they have the habit to change it seldom and they should know the difference between Canon and Nikon for wedding photography.
Canon has the coolest camera system when compared to other so most of the photographer choose this one.
Nikon also has good features and it is easy to shoot the wedding photography. Every photographer uses these two brands in most of the wedding ceremony to capture quality pictures.
How to get quality photography?
To recreate the wedding in the form of memories the one and only way is photography. It is your responsibility to choose the best wedding photography to capture the precious moment.
The photographer use Canon or Nikon for wedding photography shoot for the whole wedding ceremony. To give you a mesmerizing consequence of your wedding.
Both camera lenses are high quality with lots of other features included in it. The slight difference only can be seen in canon and Nikon camera but more or less have the same sorts.
The light effect and dynamic range of canon are much better than the Nikon and it gives flawless pictures.