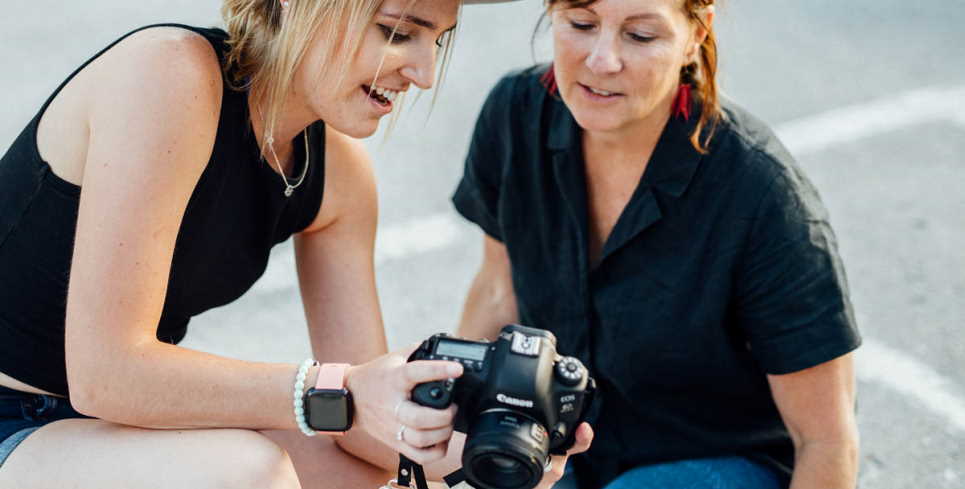 Education For Wedding Photographers
Photography is a fascinating form of art which includes lighting, technique, colors and placement all add to the beauty and uniqueness of each photograph.
By using cameras, photographers can not only capture the images but also their emotions. Wedding photography has become a very essential part of many marriages.
There is so much to think about when planning the wedding day and the wedding photographer is an important part of that planning.
They capture all the beautiful and emotional moments of the marriage which becomes a memory for our life time.
By meeting the wedding photographer in advance and can discuss about the photograph ideas in the min and the photographer can also make suggestions for the photographs that they may wish to have. There are various styles including Traditional, and candid.
Most of the good and professional wedding photographers will use a mixture of these styles.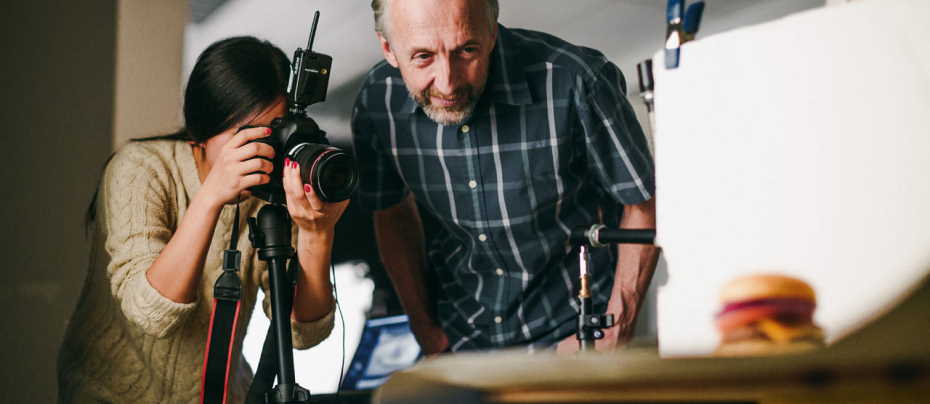 Education for photographers:
Schools and colleges provide several courses and degrees to help students to develop their talents and prepare them for careers in many different areas of photography.
Photography courses will teach students how to use the latest equipment and processing techniques, digital and color darkroom techniques and color theory. Students will learn both traditional and modern photography techniques.
Besides, if they want to go to college to be a wedding photographer they will be introduced to issues regarding copyright protection; photography business and will learn how to interact with customers and clients.
Schools for photography also help students to create a personal portfolio using their own creative and innovative photographs.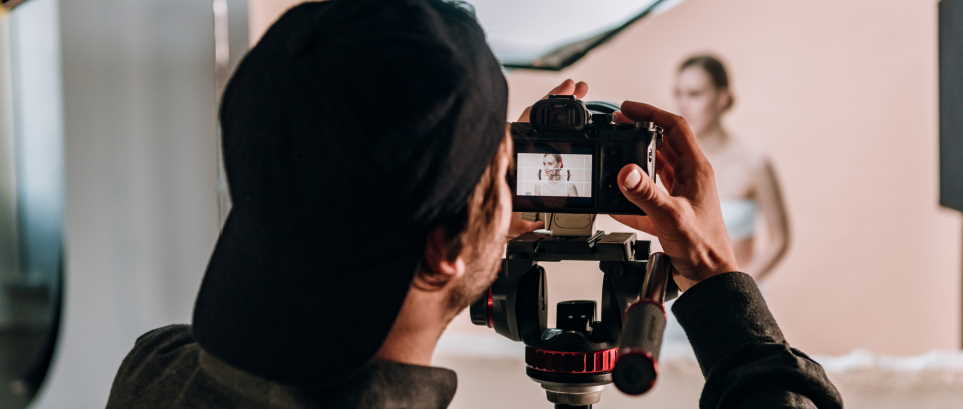 In these courses they can teach the photography techniques, studio lighting, color theory, digital photography and even graphic design.
One need not want to go to college to be a wedding photographer because there is much online software for editing the photographs and to make it a best and lifetime treasure.
Mostly the bride or groom who is expecting or hiring the wedding photographers does never check any degrees they only see their experience and the creative techniques that they used in the previous wedding photographs.
Degree in photography is much required when the photographers opt in the field of magazines, advertising or teaching in schools and colleges.
In my point of view there is no education required to be photographer only the passion and creativity about the photography plays a vital role to become a good wedding photographer.